Charity Overview
The charity was formed in July 1995 and granted charity status in October 1995. It consists of a team of experienced and professional carers watched over and supported by a board of trustees. In this environment we care for abandoned, sick and distressed cats, organising veterinary treatment, neutering, inoculating, micro-chipping, fostering, etc., and the fund-raising necessary to support these activities.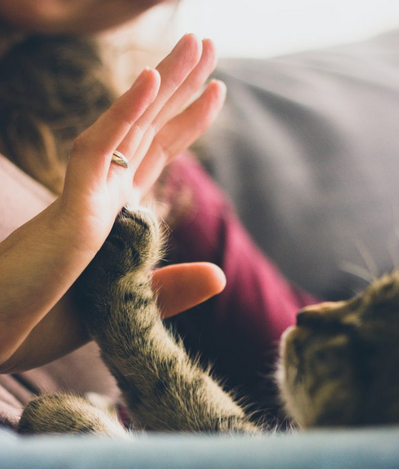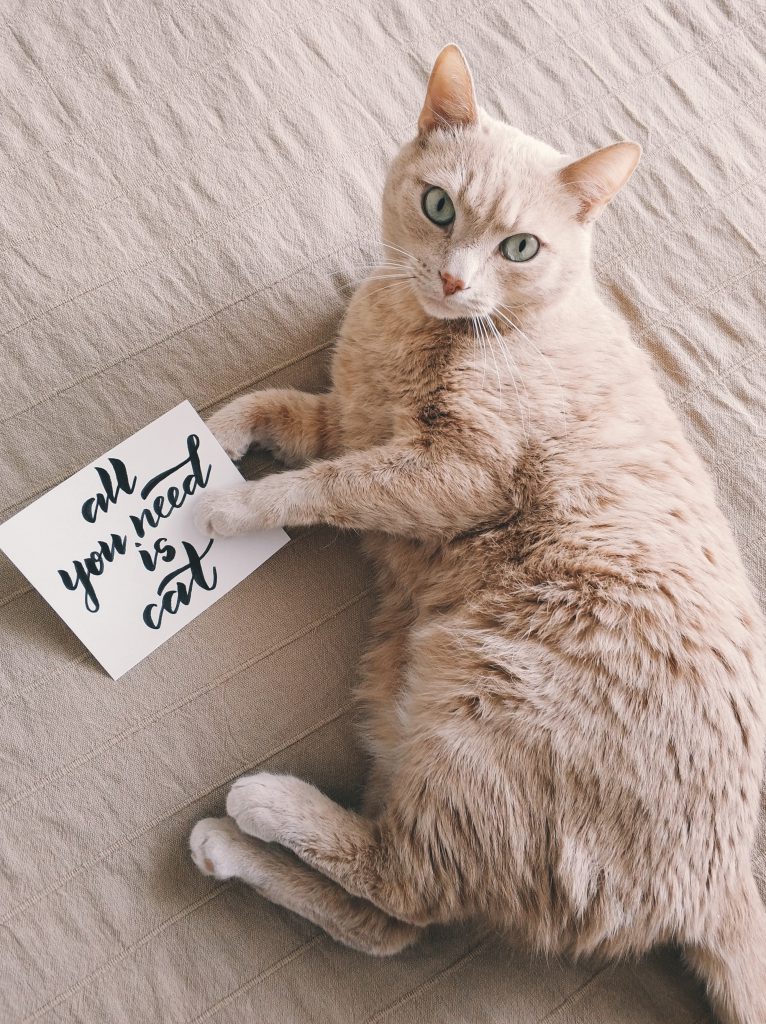 Mission Statement
OUR SHORT TERM AIMS are to provide a safe and caring environment for abandoned, unwanted and distressed cats and kittens in the area, to arrange veterinary care and neutering, and to find loving homes for the cats wherever possible.
Prior to re-homing, the cats are cared for in a number of shelters, one of which is dedicated to the 'mums & kittens', and by a number of fosterers who take them in as part of the family.
OUR LONG TERM AIM is to provide a sanctuary for those cats who are unfortunately unsuitable for re-homing due to old age, illness or severe trauma, in order that they can spend the rest of their lives in safety and tranquillity.
Chairman since the summer of 2017 and a Co-Founder back in 1995, I have been involved with practically every aspect of this charity over the years.
My long-term contribution to Worthing Cat Welfare Trust has been fostering Mums and Kittens in dedicated maternity pens here at my own home in Findon Valley.  Our charity shop in South Street Tarring has also absorbed plenty of my (and my husband's) time.
In late 2016, my husband and I were delighted to welcome two little bundles of fun into our lives, adopted from WCWT.
Fast forward two years and I wondered if I could help the charity in any way and use my skills from my past when I was Finance Manager at an airport. I volunteered to take on the role of Treasurer and now have the privilege of working with a fabulous team who are both passionate and dedicated to the welfare of cats in our area.
I started with Worthing Cat Welfare Trust as a fosterer when it was first set up by Iris and Sandra. When WCWT had their first shop in Worthing town centre, there was a vacancy for a Deputy Manager, so I applied and was given the job. I loved the challenge and eventually became Manager there.
I am now Welfare Officer. I meet lots of lovely people and I love the feeling of satisfaction that comes with re-homing a cat with a family in a Forever Home.
Rehoming – 01903 883179 or 07818 824407
Worthing Cat Welfare Trust was started in 1995 by Sandra Collins and myself after having had many years' experience with another well-known cat charity.We didn't do it on our own, because a number of other volunteers came with us including Carole, Tina and Sharon, who are all still with us today.
I was in the Chair until 2016 when I had to resign through ill health and although much better now I can't do as much as I did before, so was delighted when Sandra Collins took over as Chairman, a natural successor. I continue to look after my cats in a pen and indoors, answer the phone and various other jobs connected with the charity, but not quite as much as I did before.
My role as Secretary involves attending regular Worthing Cat Welfare Trust meetings, taking the Minutes and distributing them, as well as the preparation of all Agendas. I also liaise with folks who have rehomed our cats to maintain ongoing contact, encouraging them to become members where possible.
My involvement with WCWT started about five years ago. Our beloved black and white cat, Cleo, had died and the house felt very empty without her. We only lasted about a month before we took the decision to get another cat,  or maybe even two cats!!
Having had cats since I was 5 years old and now having time on my hands, I'm enjoying the opportunity to help some of our furry friends, since they have no voice themselves, into relocating their owners & ensuring the transition runs smoothly.

Lost & Found – 07724 781430

Since joining Worthing Cat Welfare Trust in the summer of 2017, I have taken on the responsibility for promoting our charity via the local media, as well as the design and production of literature and organising external fund-raising events.
I very much enjoy this marketing work, as it plays very much to what I used to do in an earlier career (seemingly centuries ago!).
I am delighted to be the manager at the Worthing Cat Welfare Trust shop in South Street, Tarring, where we sell a wide range of good quality clothes, bric-a- brac and books at keen prices.  I love working there, as the team are extremely dedicated and friendly.
We all share a common goal – to raise as much money as possible to enable us to continue the essential work of the charity and, therefore, help as many cats as we possibly can.